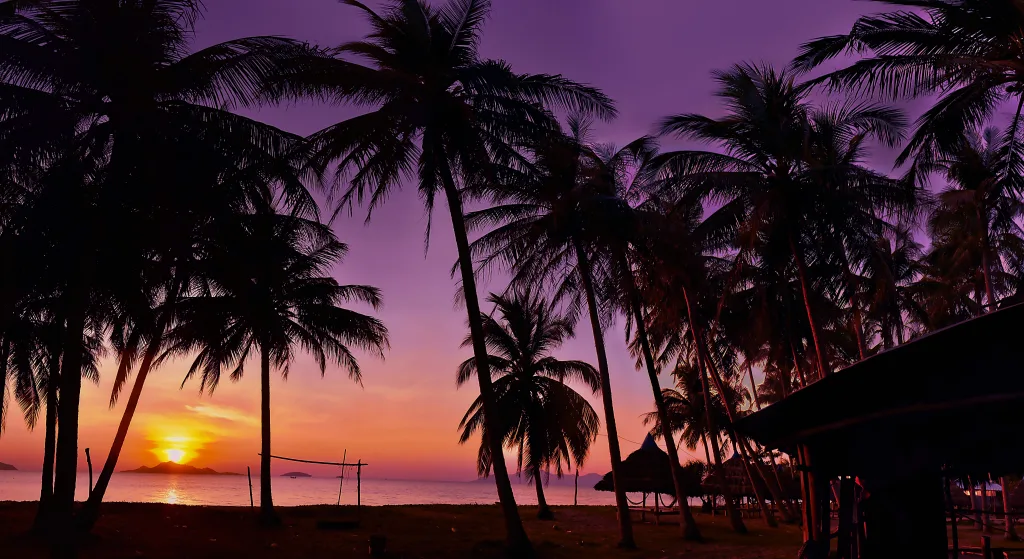 The coconut palm is a symbol of the tropics and one of the most common plants on islands and in resort areas, particularly near beaches and hotels. People caught in the path of falling coconuts might suffer severe head injuries or possibly die as a result of the impact. For the safety of guests, resorts don't allow anyone to sit in the shade by having up signs advising them against it.
But that alone is not enough to prevent coconuts from falling to the ground. This is why the necessity for a coconut-safety engineer exists. Coconut-safety engineers scale the 60-foot-high trees to collect ripe coconuts before they are pulled down by the power of gravity. When the coconuts have been harvested from the trees, the coconut-safety engineer will break open a few for the guests who wish to sample the juice.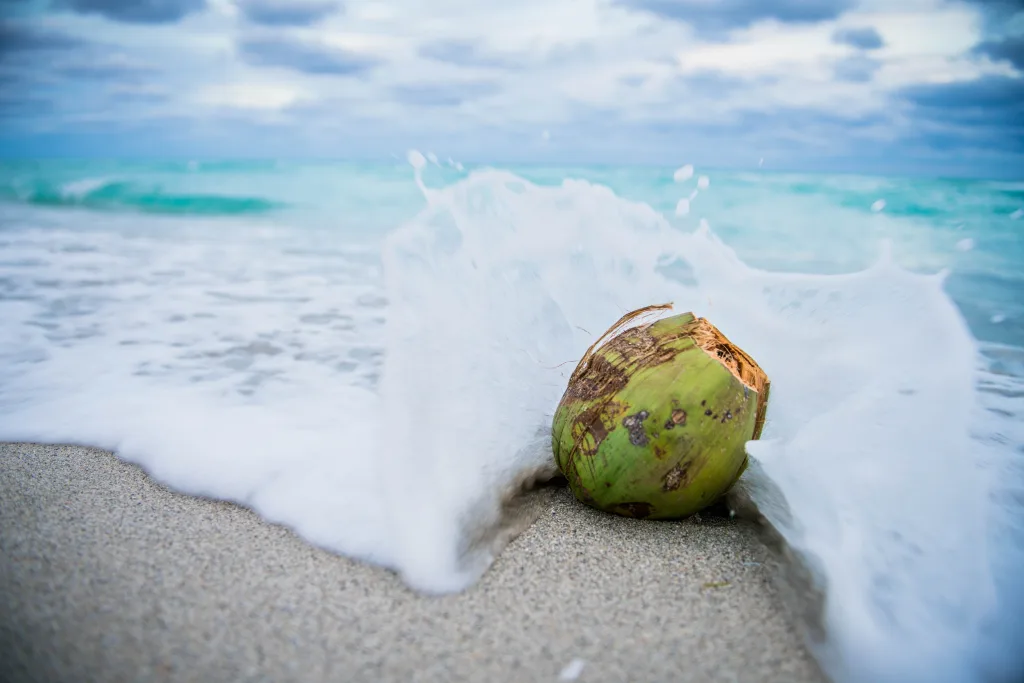 In order to be successful in this career, a person needs to be able to climb trees and determine from a distance whether or not a coconut is ready to be picked. There are coconut-safety engineers who meticulously climb up the trees to grab as many as possible before they fall and knock out unwary guests. But getting to the top of coconut trees is a skill that not many people possess. This is a profession for someone who enjoys the rush of being so high up in the tree while being gawked at by curious visitors and passersby.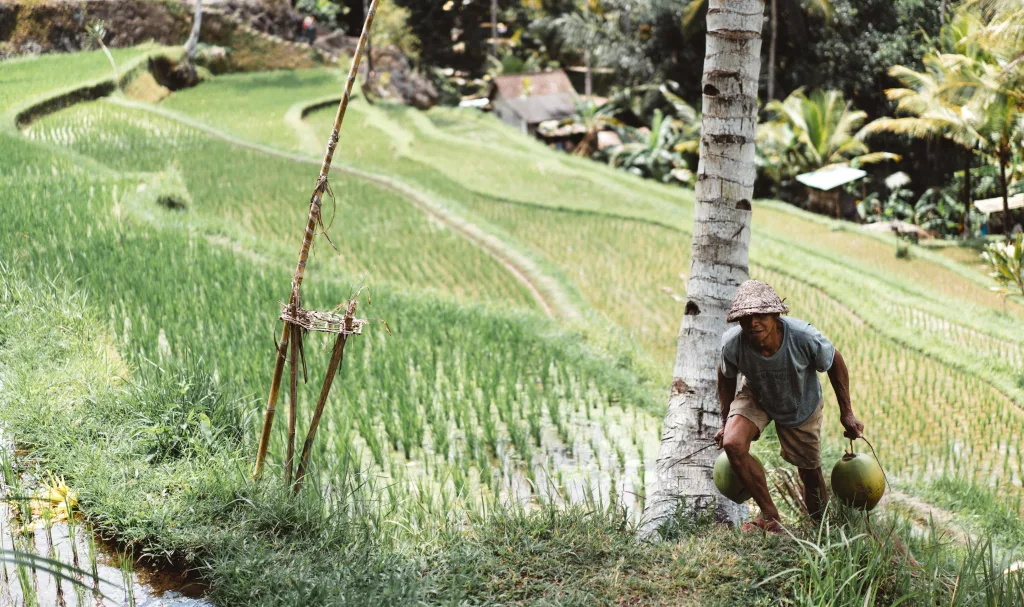 Meeting people and experiencing the thrill of returning to open the fresh fruit for excited guests is one of the most rewarding aspects of the profession. The guests are always interested in learning more about the coconut trees and the various ways in which they can be used in the cuisine of the region.