Instruction
Please fill in all blanks field.
Field with " * " is compulsory.
Please enter valid information so we can contact you when you are eligible to apply in our college.
Financial Aids
For local student, you will get financial aids from PTPTN or EduCare Malaysia.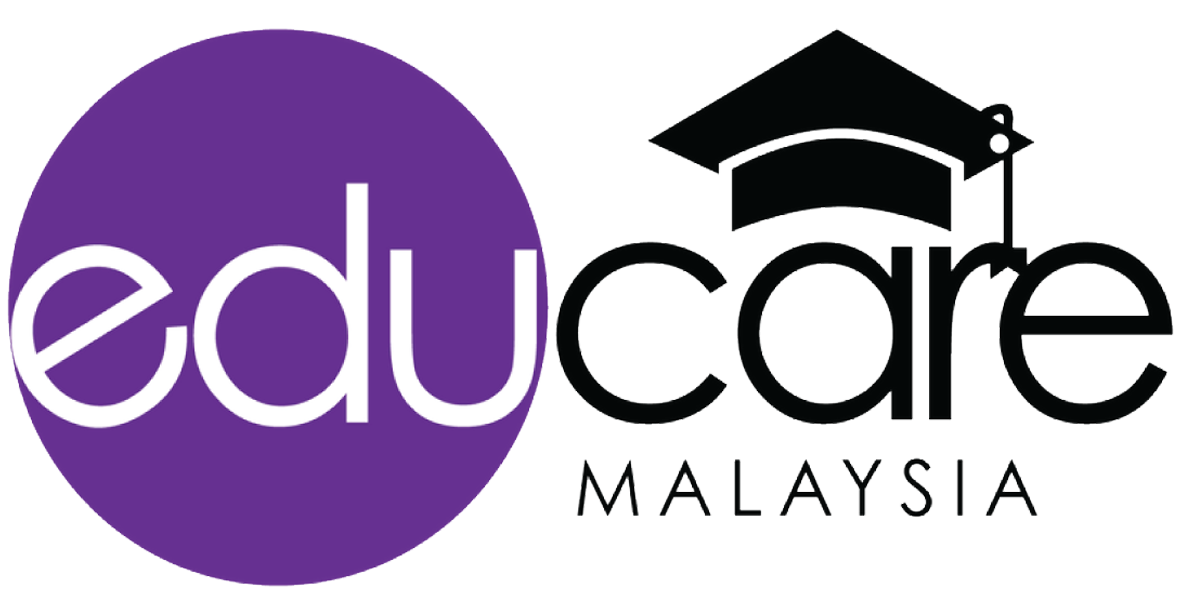 Each accounting paper is made in accordance with generally accepted rules and the specifics of each
from this source
write essay for me university.