Announcement for Innovative community
This site provides important updates about infectious diseases, travel warnings and other public health issues, including the college operations and policies in the context of the COVID-19 pandemic.
Last edit: 30 May 2020 Allahamdullillah, selesai sudah urusan penghantaran pulang pelajar Kolej Antarabangsa Inovatif, dengan kumpulan terakhir ,77 pelajar pulang ke Sabah. Syabas kepada team Jawatan Kuasa Tindakan dan team Operasi, juga kepada semua pihak yang...
read more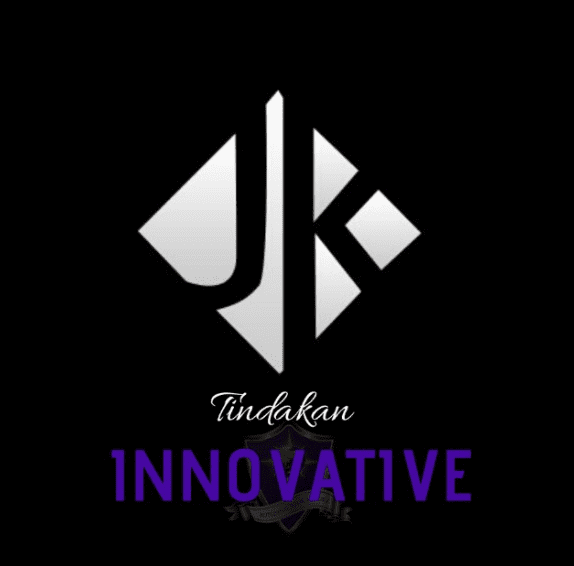 JK Tindakan Innovative
Aims to more effectively obtain and disseminate information and guidelines to all INNOVATIVE community, especially regarding government decisions and announcements in assisting Malaysians in dealing with this Covid-19 crisis.
Contact us
Covid-19 Emergency hotline : 011 5190 1105
For enquiry or help
Encik Ahmad Azfar Bin Fauzi
Pengarah Operasi
011 1288 3063
Puan Yahurin Mohd Yassin
Pengarah Pengantarabangsaan
012 606 6822