INNOVATIVE BOARD OF GOVERNORS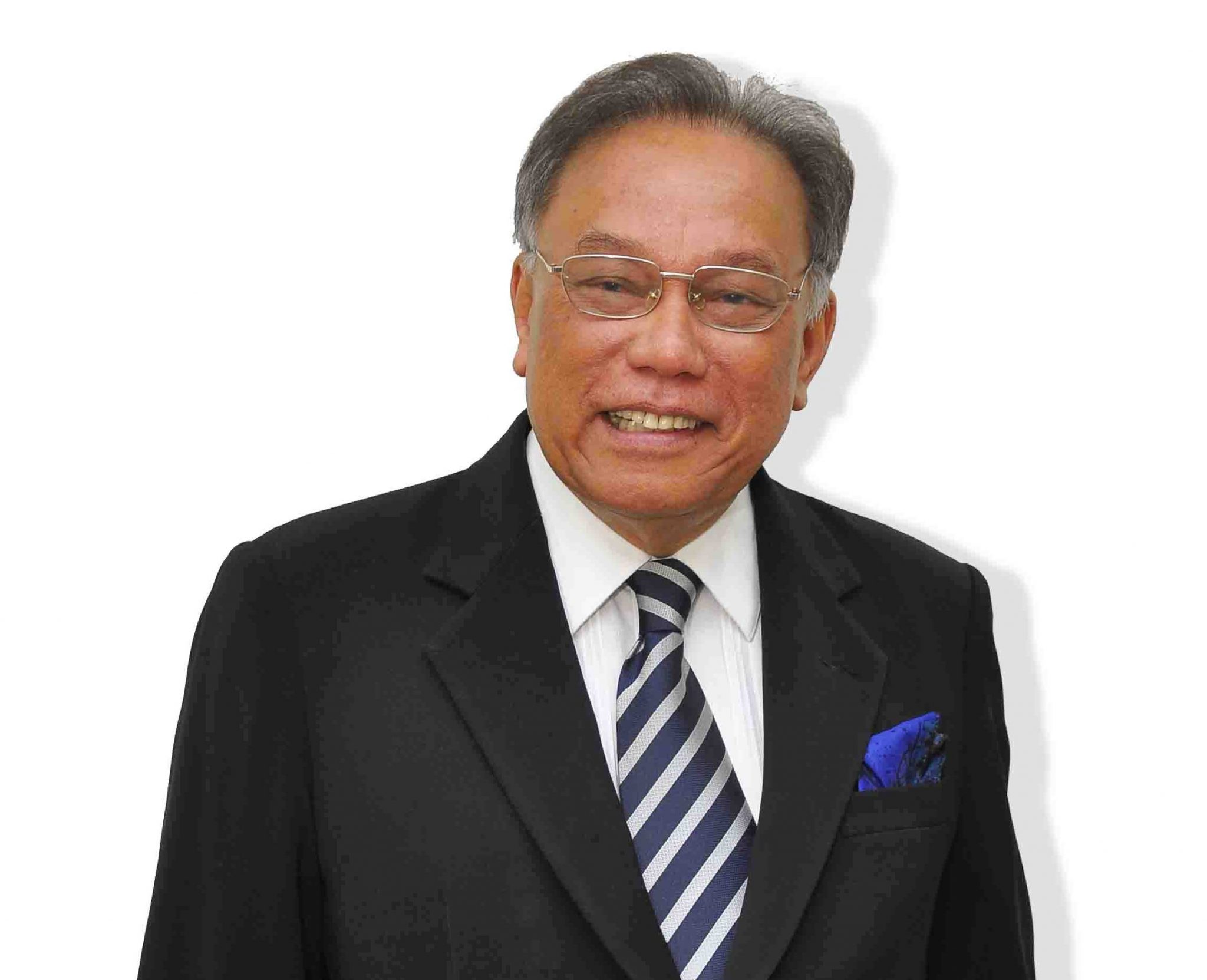 Dato' Professor Emeritus Dr. Hashim Yaacob
FDSRCS (Eng), FASc, FRCPath, MSc, FDSRCPSGlasg, BDS
Chairman
Innovative International College
Dato' Professor Emeritus Dr. Hashim Yaacob was a professor at the Faculty of Dentistry for 22 years. He began serving the University of Malaya in 1975 and retired in 2008. He was Visiting Professor and external examiner in Dentistry to USM, UITM and MAHSA Universities. He was conferred the Emeritus Professorship honour by the University of Malaya in 2015.
He has published more than 100 scientific articles, and presented 150 conference papers (1980-2015) beside winning 21 gold, silver and bronze medals for scientific inventions at international and national levels (2000-2008), and has produced three scientific patents (with co-workers). His research findings and clinical expertise had been recognized and honored by august institutions through conferment of Fellowships status to him. The Fellowships and Institutions are:
FRCPath by The Royal College of Pathologists United Kingdom (2013); FFOP (RCPA) by The Royal College of Pathologists of Australasia (1996); MIBiol, CBiol (Chartered Biologist) by The Institute of Biology, United Kingdom (1996); FDSRCSEng by The Royal College of Surgeons of England (1995). Hashim became the first person in Asia or Malaysia to have received such honours.
He is Founder Honorary Life Member of Eastman Academy of University College London Alumni Association (2000); Honorary Member, International Association for Dental Research (1998); FASc by The Academy of Science, Malaysia (2000).
He has won Anugerah Saintis Cemerlang, Kementerian Pengajian Tinggi, Malaysia (2004, 2005); Anugerah "Tokoh Ilmuan Bandaraya Kuala Lumpur" from Wilayah Persekutuan Kuala Lumpur and Dewan Bahasa dan Pustaka (2011); Anugerah "Lifetime Professional Integrity Award" from Malaysian Professional Centre and Rotary International (2009).
His major contributions in the field of health and education are as follows: the acquisition of the recognition for the University of Malaya Bachelor in Dental Surgery Degree from the General Dental Council of Great Britain (GDC) (1997). Dame Margaret Seward, President of the GDC had stated that the faculty of Dentistry of the University of Malaya delivered a course of the highest standard to match the best in the world (1997); the introduction of Masters and Doctorate Degrees in all disciplines of Dentistry (1999); the introduction of Royal College of Surgeons of England Fellowship Specialist examinations into Malaysia (1987); signing MOUs on behalf of the University of Malaya with 52 other well-known universities including Cambridge, Carnegie Mellon, California, London, Frankfurt, Peking, Xiamen, and Fudan Universities (1987-2005).
He holds the following degrees and professional qualifications: FRCPath(United Kingdom); FFOP(RCPA)(Australia); FDSRCS(England); FDSRCPSGlas(Scotland); FASc(Malaya); MIBiol; CBiol(United Kingdom); MSc(London University); BDS(Otago University); Diploma in Islamic Studies(International Islamic University Malaysia).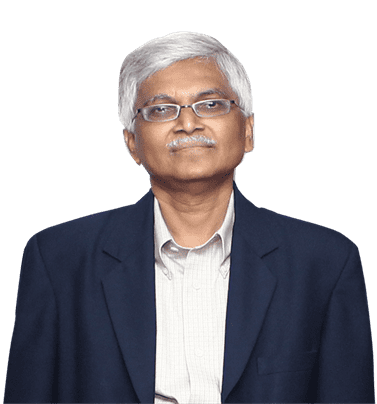 Ravendran Krishnasamy
Director
Innovative International College
Mr. Ravendran Krishnasamy, also known as Ravi, serves as a Director of Temasek Holdings with responsibility for Temasek Holding's direct investments in India, having joined them in 1996. Mr. Krishnasamy's previous employments include Arthur Young & Co in Singapore in their audit department, the Singapore Mass Rapid Transit Authority as a finance manager where he was involved in the financial analysis and evaluation of the tender bids submitted for the construction of the mass rapid train system and the Minneapolis-based Cargill Inc.'s operations in Asia Pacific region. Mr. Krishnasamy serves as Director at Sutherland Healthcare Solutions Private Limited since April 19, 2005. Mr. Krishnasamy graduated with a Bachelor's degree in Accountancy from the National University of Singapore and is a Certified Public Accountant in Singapore.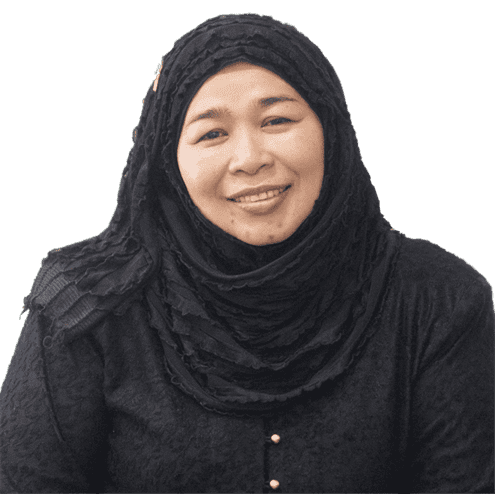 Puan Shahawati Binti Umar
BBA UKM, MBA UKM, PHD UKM (candidate)
CEO
Innovative International College
Puan Shahawati Binti Umar graduated from UKM, Master's in Business Administration have experience in Private Higher Education for the past 20 years. She has help to develop colleges as well as uum college and university.
Her passion is developing young student in quality education to become ready in the real world environment.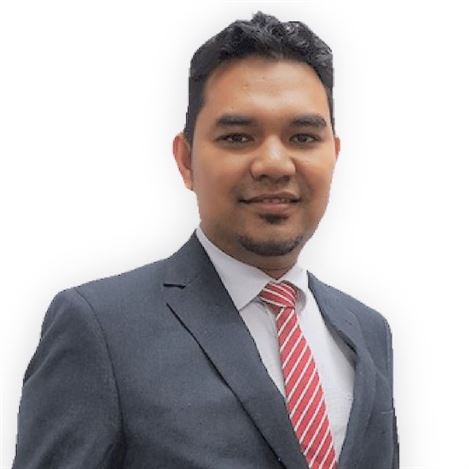 Muhammad Anas Mohd Bukhori
CA(M)
COO
Innovative International College
Muhammad Anas Mohd Bukhori graduated from UKM, Master's in Business Administration have experience in Accounting for the past 5 years. He has help to collabrate with more than 4 top college/university in his career (Bristol University U.S.A, Universiti Utara Malaysia, London School of Business Finance, Astin College). He also introduced extanded faculty into the college.
His passion is developing young student talent in business technology to become ready in the real world environment.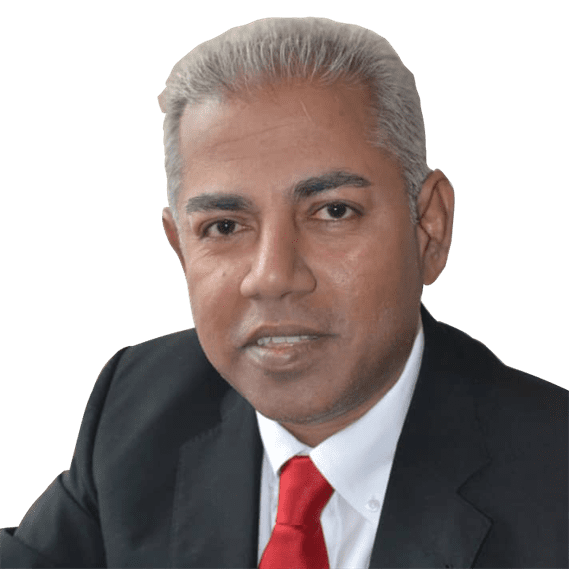 Dato' Dr Ronald Louis
Director
ELP Law Enforcement Faculty
Graduated from Preston University, USA with Masters in Business Administration,
PhD in Business Admin and PhD in Security Management from Southern Pacific
University, USA.
Regional Head of Corporate Security based in Hong Kong and responsible for the
entire corporate security programs and initiatives at Malaysia, Indonesia, Philippines, Taiwan, Korea, India, Singapore, Australasia, Thailand, Vietnam, Cambodia, Myanmar, Sri Lanka, Nepal, Bangladesh and Pakistan.
Security expert by profession, specializing in corporate security, risk management
and auditing. Having over 38 years working experience in Law Enforcement and Corporate Security industry which includes
Serving in Royal Malaysian Police Force,
Supply Chain and Warehouse security,
Hotels and Resorts Security,
Shopping Centers and Condominiums ,
Constructions sites
Hospitals
Manufacturing/Factories sites.