Innovative International College
We invite qualified candidates to join us in our commitment towards continuing the tradition.
Innovative International College is the largest private education group in Kelana Jaya, with over 800 students. With an surprising track record built up over the last four decades. Innovative International College has earned a reputation as a private education in Malaysia and offers a wide breadth of education, from pre-school to postgraduate course.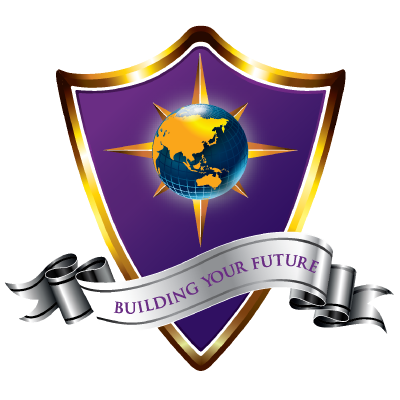 Working at IIC's, you can expect to enjoy:
Support for personal and career growth
Flexible work arrangement
Conducive working environment
Competitive remuneration package
Social Media Marketing
Innovative International College – Kelana Square
Administrate the creation and publishing of relevant, original, high-quality content.
Identify and improve organizational development aspects that would improve content.
Create a regular publishing schedule.
Leverage the right tools to manage your content.
Implement a content editorial calendar to manage content and plan specific, timely marketing campaigns.
Promote content through social advertising.
Follow-up online application
Assist customer on social media platform such as messenger, facebook comment, instagram.
Lecturer – Hospitality Management
Innovative International College – Kelana Square
Requirements: Possess a Master qualification in the field of  Hospitality

Fresh graduate or 1 years of

industry academic experience in the field of Hospitality

Leadership coordination and interpersonal communication skills are essential
Lecturer – English Language (MUET)
Innovative International College – Kelana Square
Deliver lectures and tutorials on English and related subjects at the undergraduate and pre university level

Prepare teaching materials such as notes, study manuals and visual aids

Prepare, mark and moderate exam papers

Review and update syllabus and lesson plan

Act as an invigilator for examinations.

Create an adoption scheme for students who need academic support.

To create a personalized attention system for students who have failed their exams.
Requirements:
Degree in English or a related subject.

Excellent communication skills, both written and spoken.

Strong interpersonal skills are essential in the dealings with students, parents and staff.

Experience working in

a busy and demanding student-centric environment.

Able to work independently with tight deadlines.

Experience with MUET is added advantages.
If you are excited about joining us in driving our aspirations; we invite you to explore and apply for suitable opportunities available.