Innovative International College
We invite qualified candidates to join us in our commitment towards continuing the tradition.
Innovative International College is the largest private education group in Kelana Jaya, with over 800 students. With an surprising track record built up over the last four decades. Innovative International College has earned a reputation as a private education in Malaysia and offers a wide breadth of education, from pre-school to postgraduate course.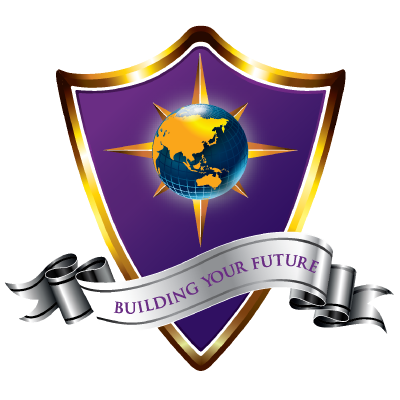 Working at IIC's, you can expect to enjoy:
Support for personal and career growth
Flexible work arrangement
Conducive working environment
Competitive remuneration package
Registry Admin
Innovative International College – Kelana Square
Process student applications for admission
Ensure all required documentation is submitted by applicant, including following up with the individual directly.
Ensure all data is accurate in System.
Generate the required correspondence for the student regarding their application.
Answer promptly and efficiently any queries regarding an application status from individuals or programme staff.
Finance Admin
Innovative International College – Kelana Square
Creating and updating spreadsheets of daily transactions
Managing accounts receivable and payable
Reviewing and processing reimbursements
Assist student to make payment
Registrar Asistant
Innovative International College – Kelana Square
Assists the Registrar with daily office responsibilities.
Assists with training, scheduling and delegating work to the support staff.
Assists staff in resolving complex residency, admissions and registration issues.
Issues transcripts, grades and SSN changes.
Compiles training materials for new staff members.
Submits and maintains files in storage facility.
Verifies enrollment for all students to include loan deferments, insurance forms, and background checks.
Provides evening coverage during registration.
Assists in locating archived files and/or transcripts through researching the microfiche, microfilm, and various reports
If you are excited about joining us in driving our aspirations; we invite you to explore and apply for suitable opportunities available.