Certificate Programme
All available certificate programme in our college.
Certificate in Law Enforcement Administration
This course Security is defined as those means which serve to protect and preserve a society and allow for the conduct of activities within the organization or society without disruption. lt consists of people, structures, systems and procedures. The need for security emanates from an aspect of fear which is a permanent feature in human behaviour due to the criminality and anarchism prevalent in our societies.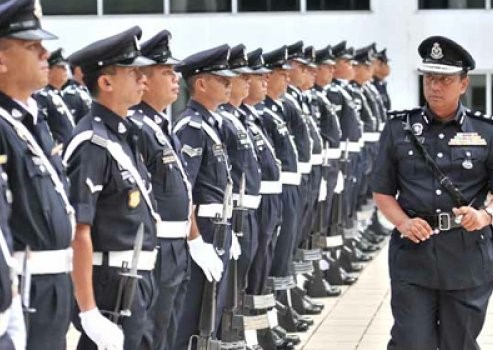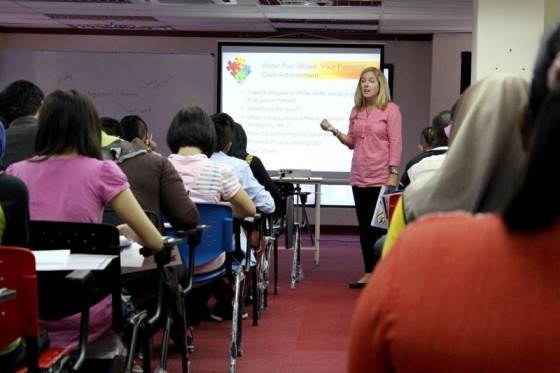 Certificate in English Program
Provides English Language lessons to the students who are preparing for undergraduate and postgraduate studies, and also to individuals who wish to interact effectively and confidently in their daily lives.
The course trains the students well in all the language skills, which are necessary for the students to further their studies well as for general improvement. The, classes are offered in three levels which include basic, Intermediate and advance levels. The classes are held once a week.
Kuo notes that apple will experience manufacturing difficulties with ipad 5 due to
cellphonetrackers
its rumored ipad mini-like design, but is still on track to launch it later this year.