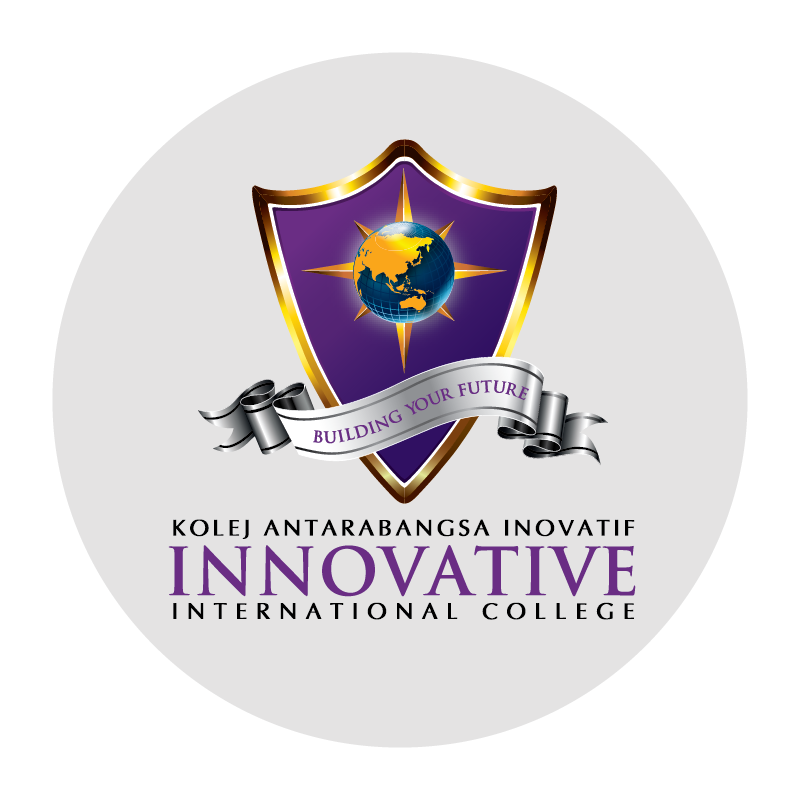 Welcome to Innovative International College
Experience your journey in Malaysia thru us
YOU MAY BE INTERESTED IN THE FOLLOWING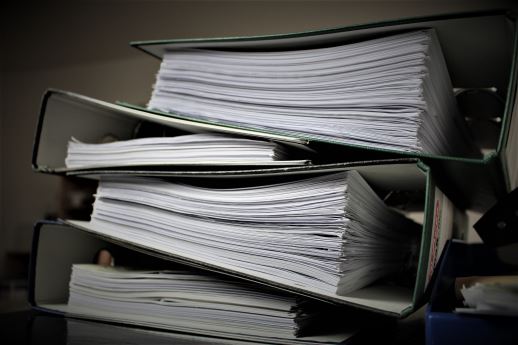 Read more to understand the specifications for each document required for your Visa application.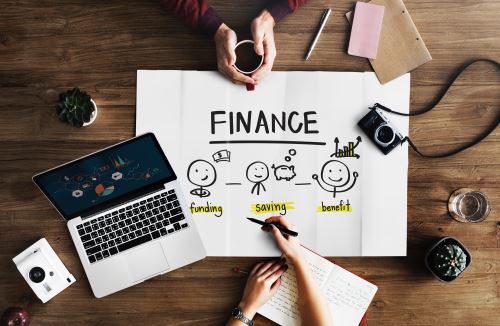 Scholarship makes a CV stand out and can open doors to unique and exclusive experiences.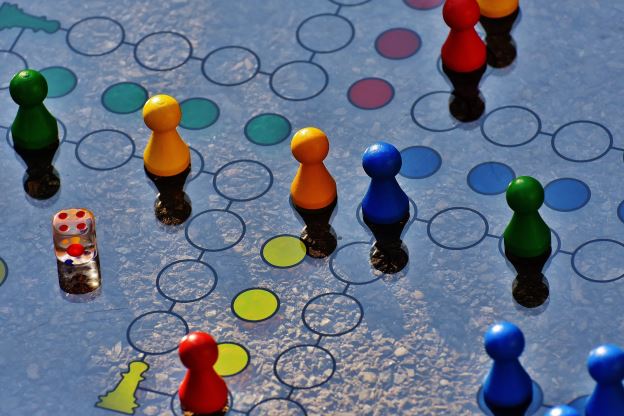 What are your study options? Innovative International College welcomes international student at all education courses. Learn more about your option here.
"My time there made me to understand that university education is not only about getting a degree but also about getting to know and understand you, other people, and life itself. Though it was a lot of hard and challenging work, I can honestly say it was the most fun and dynamic time I've ever had at school. The beautiful and calm environment, rich and diverse culture and knowledgeable professors made me feel supported, challenged, and encouraged. Also, the esprit de corps that developed among the students was very instrumental as it elevated the performance of each individual and prepared us for our professional careers. I will forever hold beautiful memories about this great institution and I look forward to visiting sometime in the future."
"I owe more than great gratitude to Innovative International College for developing me into a well-rounded individual. I chose IIC for so many great reasons but mainly because of the high educational value they deliver at affordable tuition rates. I adore the fact that the culture in and around the campus is rich with representatives from a good number of countries around the globe. The University has excellent programs for virtually all majors and though classrooms are diverse and efficient, they are adequately populated. Everyone did their bit in helping me enjoy my time thoroughly at the College and I can boldly testify that attending IIC is right up there with the best decisions I ever made."