Our News & Announcement
See what's happening in this college.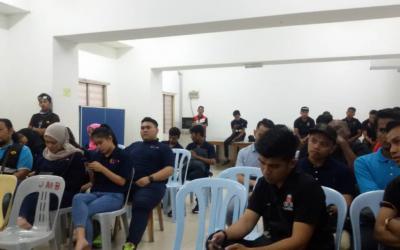 Mentari Court - An event to prevent AEDES disease was launched in Mentari court apartment today for IIC student. With the help from Ministry of Health area and Mentari Court Management team, our student able to learn the dangerous of AEDES and ways to prevent...
read more
The narrator is telling readers the
academic writing
story that is 200 years old.