NOTICE!
Campus Wi-Fi will start using a new system on 24rd February. Please use "IIC WIFI" connection to start browsing the web.
Login using your username "student id" and password "ic/passport no".
Any issue please directly go to receptionist or contact us tru facebook page.
IMPORTANT DATE!
–
IIC's has developed a quick-start guide to help IIC's staff, faculty and students navigate their first few weeks at IIC's. Inside this web site you will find information about IT services you may frequently need when you begin your adventure at IIC's. For additional help, always feel free to contact our Help & Support Services.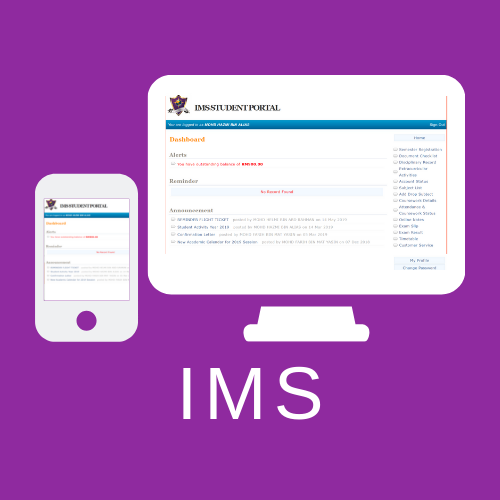 FOLLOW US ON SOCIAL MEDIA