Study in Malaysia
The Malaysian government is committed to the vision of turning the country into a high quality education destination for students from all over the globe. Malaysia's Ministry of Higher Education monitors all institutions to ensure that they adhere to the highest standards.
By choosing Malaysia, you will have access to an internationally-renowned education system in an environment that gives you countless opportunities for unique experiences.
Apply Now
In Malaysia You Can Enjoy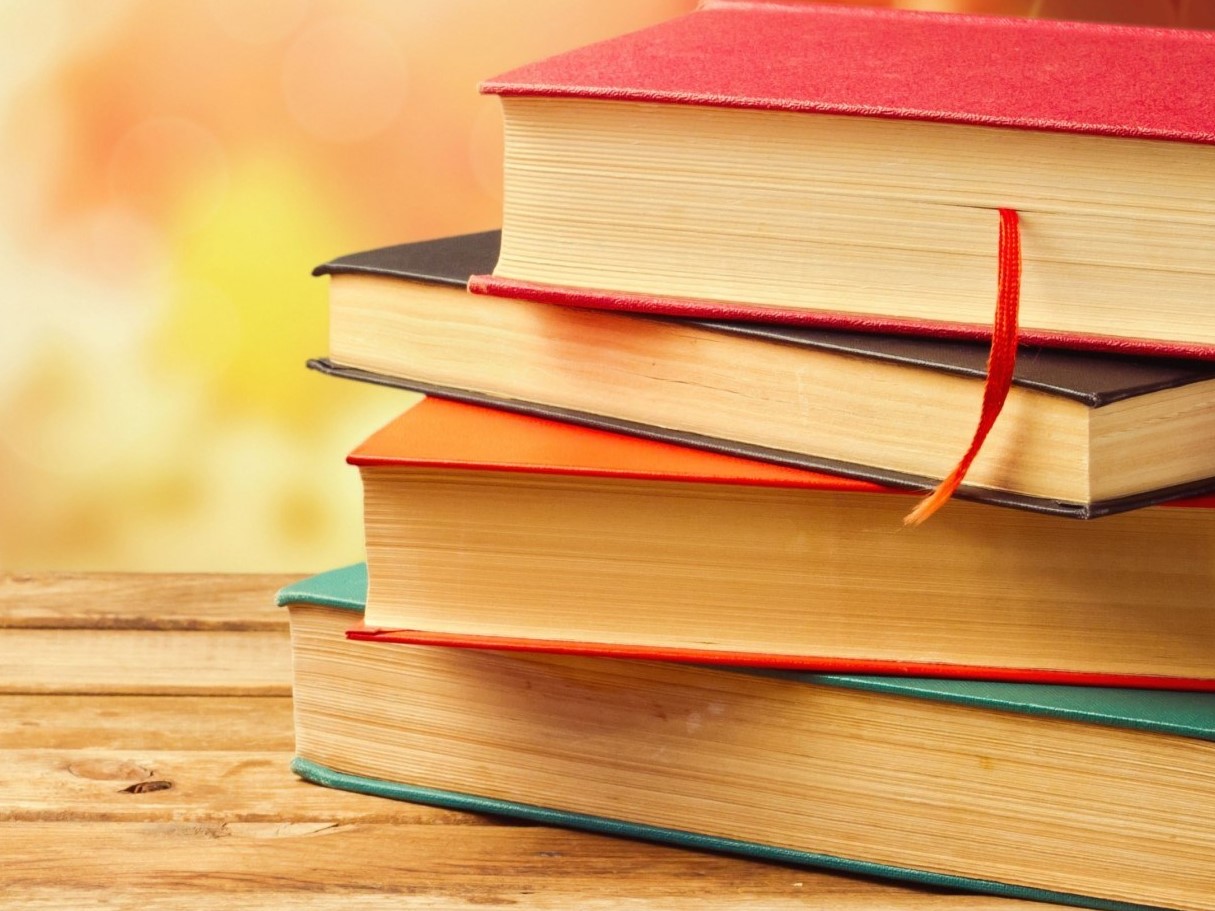 Quality Education
Malaysia is ranked as the World's 11th most preferred study destination by UNESCO.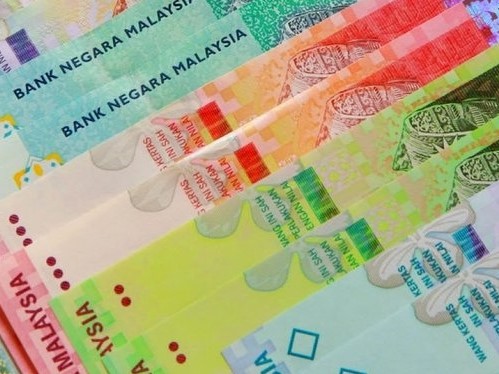 Reasonable Cost of Living
Voted as Most Affordable City in The World for Students by QS Best Student Cities 2016.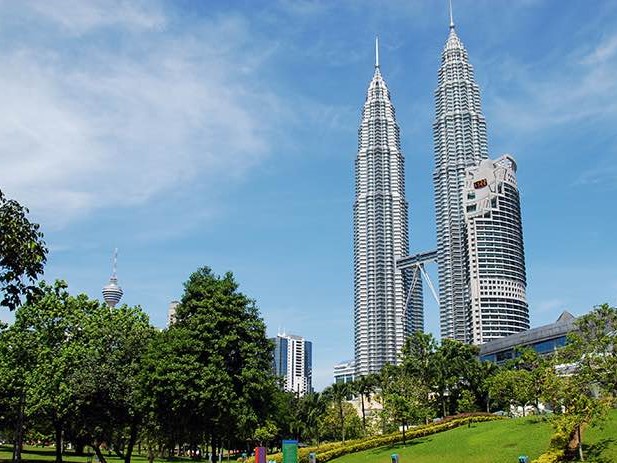 Safe & Stable Environment
Malaysia is one of the world's most peaceful and politically stable countries to live in.