Innovative International College is an educational institution that places a strong emphasis on work-based learning, providing students with a unique opportunity to apply theoretical knowledge in practical settings. Here are a few ways that Innovative International College can build your future in line with work-based learning method:
Hands-on learning experiences
Innovative International College, students are provided with hands-on learning experiences through internships, apprenticeships, and on-the-job training programs. These experiences give students the opportunity to apply theoretical concepts in real-world settings, developing practical skills that are highly valued by employers.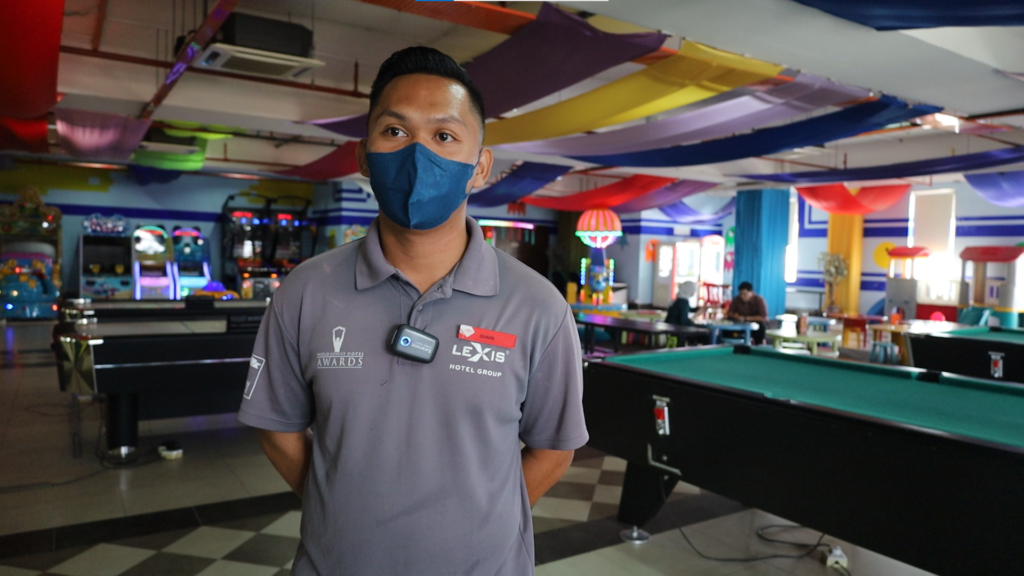 Industry partnerships with Innovative
Innovative International College has developed strong partnerships with industry leaders in various fields, providing students with access to industry-specific training and networking opportunities. These partnerships enable students to gain valuable insights into industry trends and best practices, giving them a competitive edge in the job market. Our latest partnership is Lexis Suites Penang.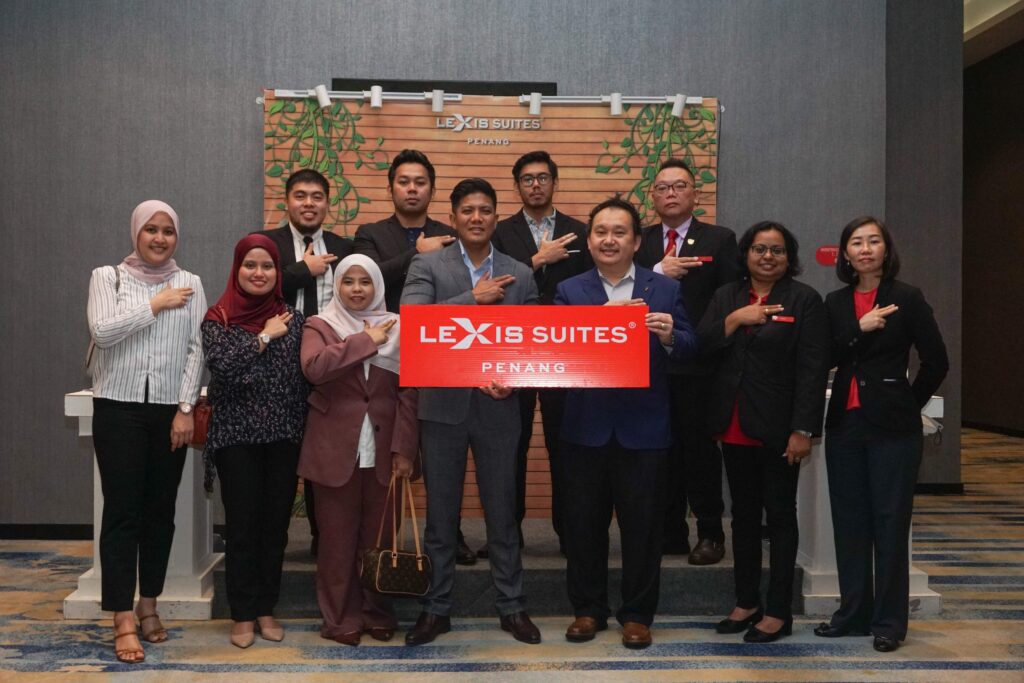 Career-focused curriculum
The curriculum at Innovative International College is designed to prepare students for careers in their chosen fields. The curriculum is constantly updated to reflect the latest industry trends and practices, ensuring that students are equipped with the skills and knowledge they need to succeed in the workplace.
Mentorship and guidance at Innovative
Innovative International College provides students with mentorship and guidance throughout their academic journey, helping them to navigate their chosen career paths. Students are connected with experienced professionals in their chosen fields, providing them with valuable insights and advice on how to succeed in the workplace.
Career placement services
Innovative International College provides students with career placement services, helping them to secure employment after graduation. These services include resume writing workshops, interview coaching, and job search assistance, giving students a competitive advantage in the job market.