@ INNOVATIVE INTERNATIONAL COLLEGE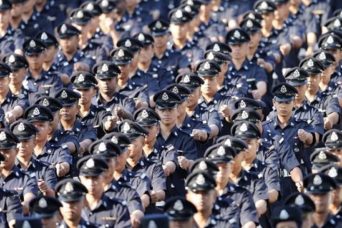 Start your education with certified certificate program.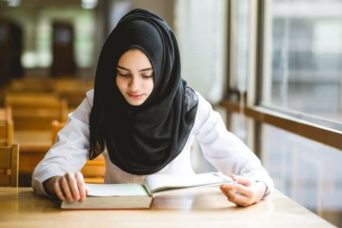 Get the best education quality from experienced lecturers.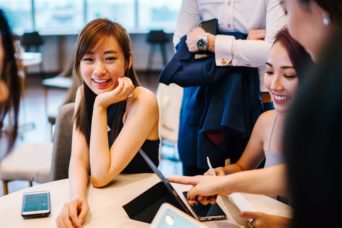 Our collaboration with Universiti Utara Malaysia program.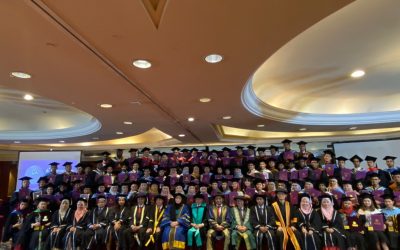 Palace of the Golden Horse – 15 December Pelajar graduan pada hari tersebut adalah seramai 110 pelajar telah menghadiri hari graduasi itu dan turut di hadiri oleh ibu bapa atau keluarga masing-masing, oleh itu kami di sini ingin mengucapkan jutaan terimah kasih...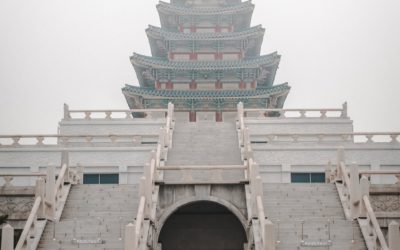 Pelancongan adalah salah satu industry yang terbesar dan terpenting di dalam menjana pendapatan Negara. Ia telah meningkat secara mendadak dalam masa beberapa tahun yang lepas, antara sebab utama ia berkembang adalah minat yang besar pelancong datang kerana ingin...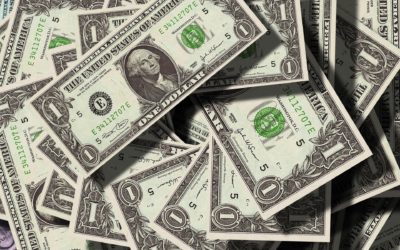 Berikut adalah individu-individu yang mampu menjana pendapatan lebih laju dari kemampuan mereka untuk berbelanja. Senang kata boleh beli apa saja yang mereka nak. Info berikut adalah daripada majalah Forbes bagi Mac 2019. 5 individu paling kaya dalam dunia adalah...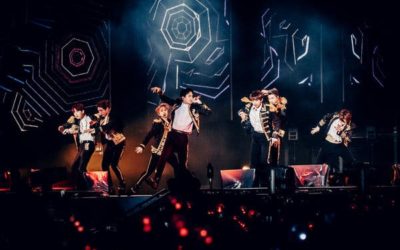 Kolej Antarabangsa Inovatif sentiasa peka dengan kehendak industri dan hanya menawarkan kursus yang mempunyai kehendak  kerja yang tinggi dalam pasaran. Kolej Antarabangsa Inovatif menawarkan kursus Diploma Pengurusan Pelancongan, selaras dengan keperluan industri...
A WORD
From The Chairman's Desk
" Innovative International College is a place to create leaders, not just students. We can see that the students are being groomed to become a person who stands out among other people in the world. This can be shown by the students the college received which is the top in Malaysia to become a dental surgeon in the future. I truly feel that we are building their future. "
– Dato' Professor Emeritus Dr. Hashim Yaacob