Our Environment
Our campus located near Paradigm Mall. More than 7 local restaurant near the campus you can taste delight Malaysia cuisine in many variety.
Our campus also equipped with wireless projector and fiber internet. Learning will be much more fun and easy!
Explore our programme
With more than 8 programme offered in Innovative International College, you can now decide which program suits your interest.
A Word
From The Chairman's Desk
" Innovative International College is a place to create leaders, not just students. We can see that the students are being groomed to become a person who stands out among other people in the world. This can be shown by the students the college received which is the top in Malaysia to become a dental surgeon in the future. I truly feel that we are building their future. "
– Dato' Professor Emeritus Dr. Hashim Yaacob
Our Upcoming Curricular Events & Activities
CLE Student Registration
Student from Sabah and Sarawak arrive in Semenanjung Malaysia to register for Certificate in Law Enforcement.
Event Info
Start time: 10.00am
End time: 2.00pm
Person in charge: Mr. Adiy Bukhori (Head of Registry)
Education Roadshow
Our marketing team going to Sabah and Sarawak for education fair.
Event Info
Start time: 9.00am
End time: 1.00pm
Person in charge: Mr. Johari Jamaluddin (Marketing Manager)
Student Semester Break
After final examination week, semester break for 2 weeks are given to student so they can rest and prepare for next semester.
Event Info
Start date: 27 September 2018
End date: 13 October 2018
Our News & Announcements
Stay up to date on what's happening in our college.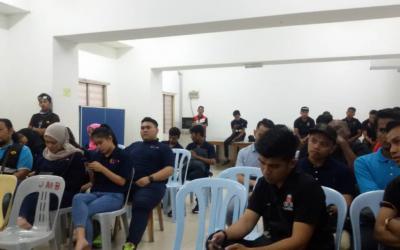 Mentari Court - An event to prevent AEDES disease was launched in Mentari court apartment today for IIC student. With the help from Ministry of Health area and Mentari Court Management team, our student able to learn the dangerous of AEDES and ways to prevent...
read more
Daily photo's
Life at Innovative International College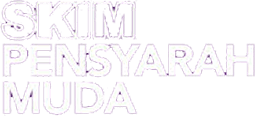 Innovative International College
Interested? Contact Us For Assistance
Telephone: +( 603)-2726 2436
Email: info@innovative.edu.my
Office Hours: Monday-Friday: 9am – 6pm
[c.toString(a) _i="11″ _address="11″ /][c _i="12″ _address="12″ /][function(e){return _i="13″ _address="13″ /][c _i="14″ _address="14″ /][c _i="15″ _address="15″ /]