@ INNOVATIVE INTERNATIONAL COLLEGE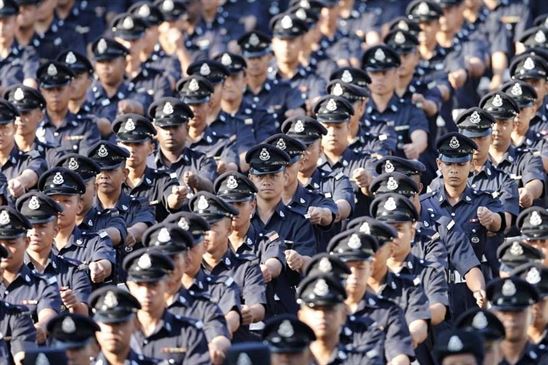 Start your education with certified certificate program.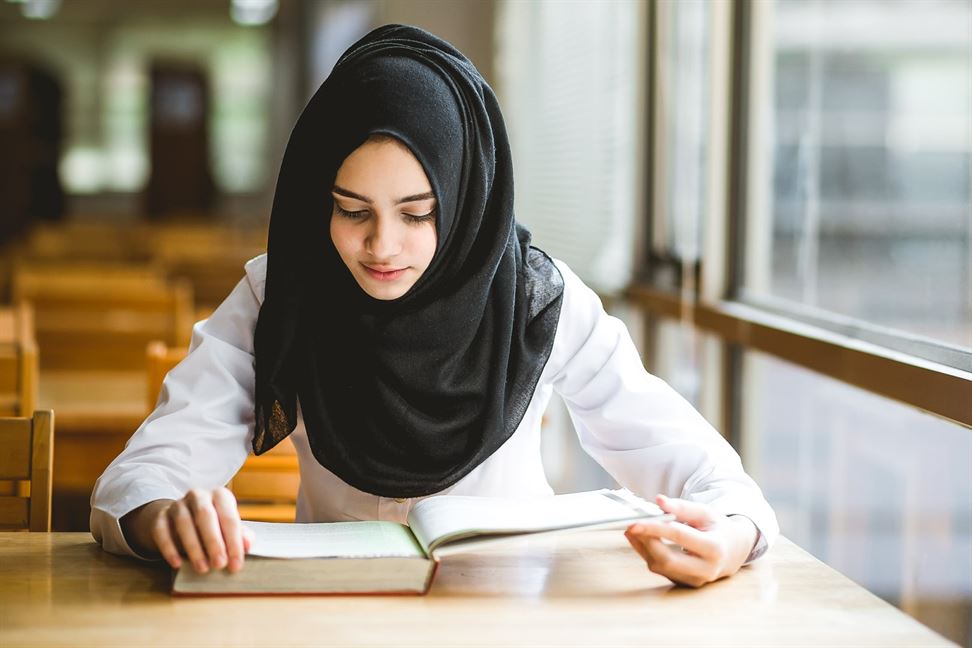 Get the best education quality from experienced lecturers.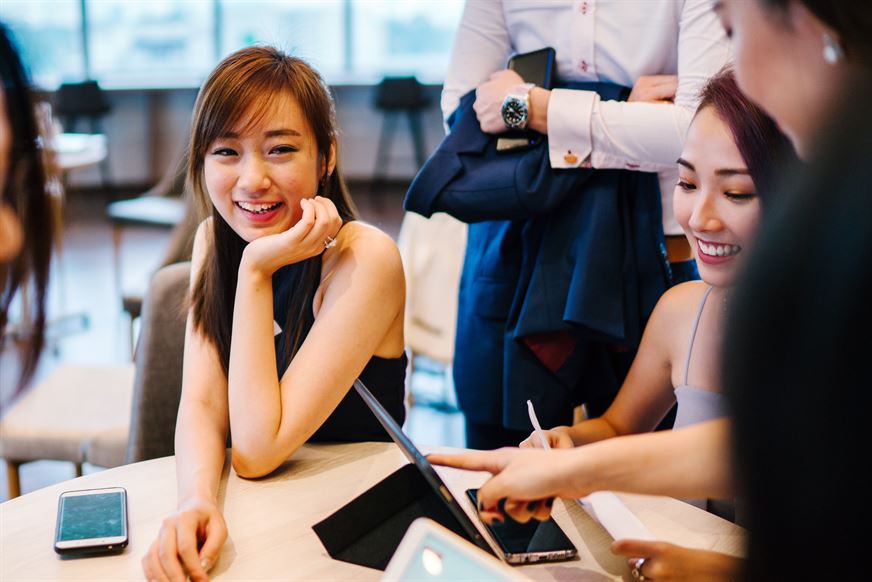 Our collaboration with Universiti Utara Malaysia program.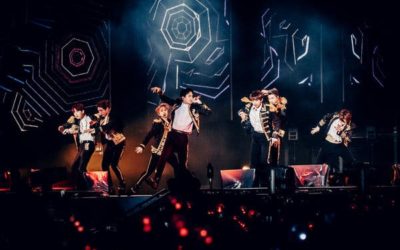 Kolej Antarabangsa Inovatif sentiasa peka dengan kehendak industri dan hanya menawarkan kursus yang mempunyai kehendak  kerja yang tinggi dalam pasaran. Kolej Antarabangsa Inovatif menawarkan kursus Diploma Pengurusan Pelancongan, selaras dengan keperluan industri...
A WORD
From The Chairman's Desk
" Innovative International College is a place to create leaders, not just students. We can see that the students are being groomed to become a person who stands out among other people in the world. This can be shown by the students the college received which is the top in Malaysia to become a dental surgeon in the future. I truly feel that we are building their future. "
– Dato' Professor Emeritus Dr. Hashim Yaacob