@ INNOVATIVE INTERNATIONAL COLLEGE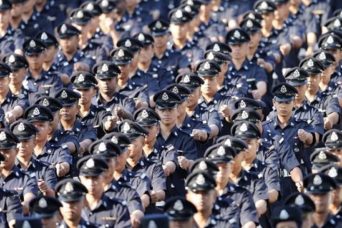 Start your education with certified certificate program.
Certificate in Business Studies >
Certificate in Hotel Operation >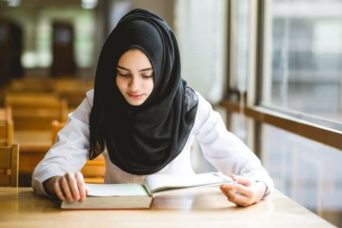 Get the best education quality from experienced lecturers.
Diploma in Culinary Arts >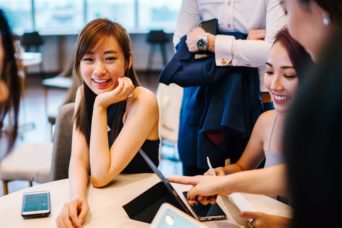 Our collaboration with Universiti Utara Malaysia program.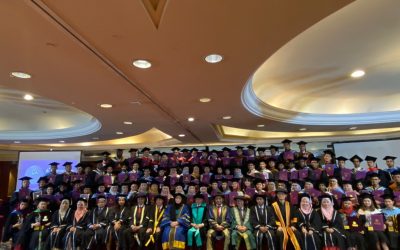 Palace of the Golden Horse – 15 December Pelajar graduan pada hari tersebut adalah seramai 110 pelajar telah menghadiri hari graduasi itu dan turut di hadiri oleh ibu bapa atau keluarga masing-masing, oleh itu kami di sini ingin mengucapkan jutaan terimah kasih...
A WORD
From The Chairman's Desk
" Innovative International College is a place to create leaders, not just students. We can see that the students are being groomed to become a person who stands out among other people in the world. This can be shown by the students the college received which is the top in Malaysia to become a dental surgeon in the future. I truly feel that we are building their future. "
– Dato' Professor Emeritus Dr. Hashim Yaacob