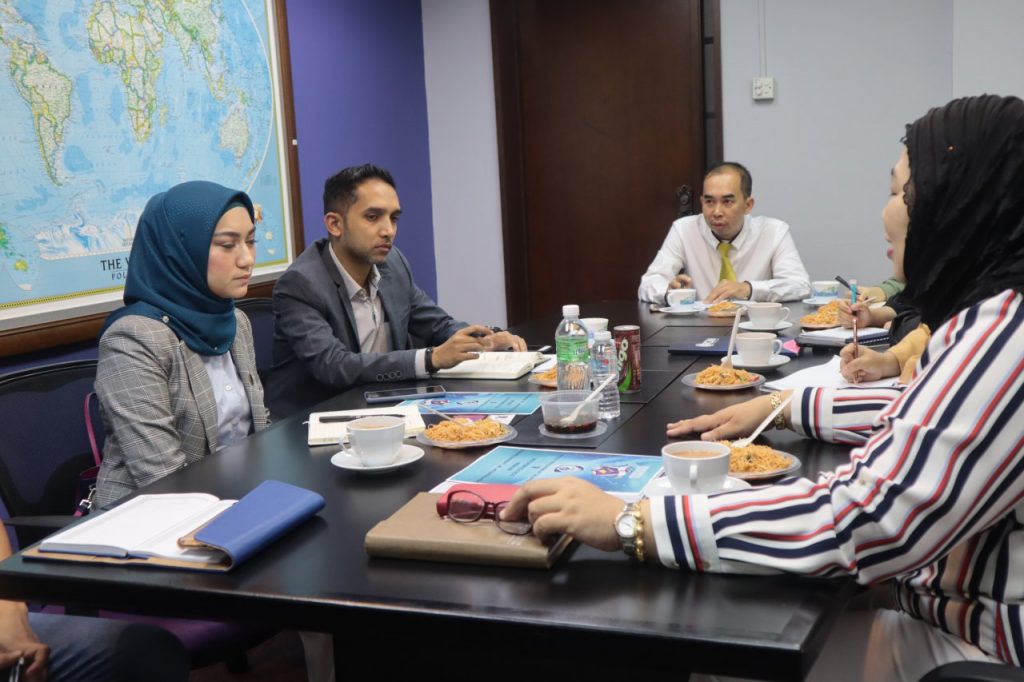 MOU signing ceremony between Innovative International College and DDKoin are held in Innovative campus. The ceremony was lead by the president of Innovative Puan Shahawati Binti Umar with Mr. Abdul Rahman Bin Kasbi (CEO) and few presentative from DDKoin to launch a new programme (Blockchain Technology). Innovative International College are among the first in Malaysia to launch the programme.
DDK or DDKoin is a community platform that aims to create economic opportunities through the development of blockchain solutions. Since 2015, DDKoin community has been actively contributing to the development and deployment of blockchain solutions. This includes projects such as Universal Blockchain Wallet (UBW), Blockchain.My (BCMY), Blockchain.My Merchant, and DinarCoin (DNC).
Acara menandatangan MOU di ketuai oleh puan Shahawati binti Umar (CEO),bersama encik Rahman (Pendaftar) dan juga  beberapa ahli dari DD Koin untuk menjalankan program terbaru Blockchain Technology. IIC adalah kolej pertama yang menjalankan program tersebut.
Students who are interested in participating in this program can start registering in the next 2020 session.