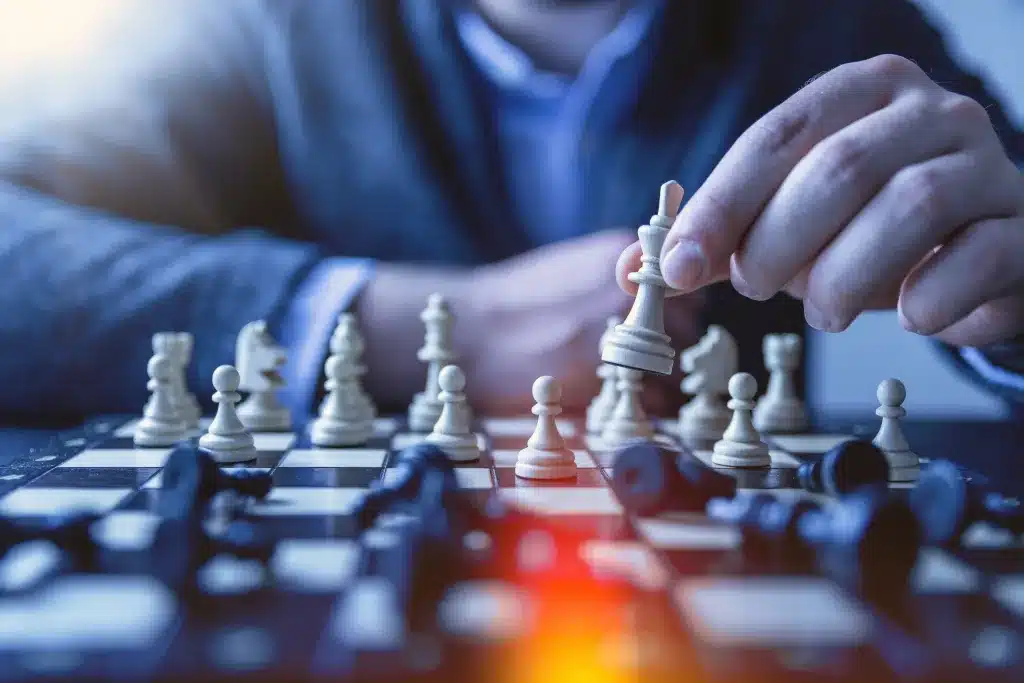 The Art of War atau Seni Peperangan oleh Sun Tzu adalah salah sastera tertua yang menjejaki strategi ketenteraan dalam sejarah. Segala yang digariskan di dalam buku itu diadaptasi ke dalam strategi perniagaan dan pengurusan selama berabad-abad. Terdapat banyak prinsip-prinsip yang disebut di dalam The Art of War yang boleh digunakan dalam strategi perniagaan.
1. Tawan pasaran anda tanpa memusnahkannya
"Secara amnya dalam peperangan, dasar terbaik ialah merampas negeri secara utuh; memusnahkannya adalah tidak disarankan…Kerana untuk memperoleh seratus kemenangan dalam seratus pertempuran bukanlah tanda kemahiran yang tinggi. Kehebatan kemahiran adalah untuk menundukkan musuh tanpa berperang."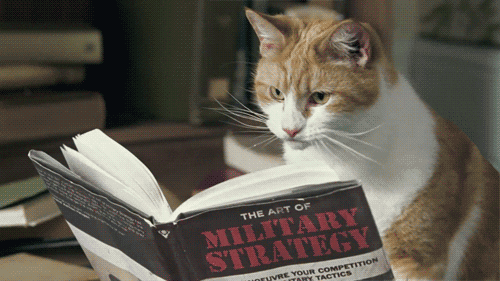 2. Elak kekuatan pesaing anda, dan serang kelemahan mereka
"Sebuah tentera boleh diumpamakan seperti air, kerana seperti air yang mengalir menjauhi ketinggian dan menuju deras ke dataran rendah, begitu juga tentera mengelakkan kekuatan musuh dan menyerang kelemahan mereka."
3. Gunakan pengetahuan & helah bijak untuk memaksimumkan kecerdasan perniagaan.
"Kenali musuhmu dan kenali diri sendiri; dalam seratus pertempuran kamu tidak akan pernah dalam bahaya."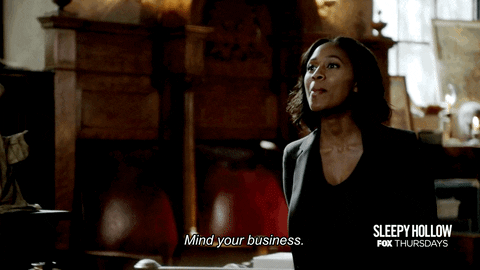 4. Gunakan kepantasan dan persediaan awal untuk menandingi persaingan.
"Kepantasan adalah intipati peperangan. Ambil kesempatan dari ketidaksediaan musuh; ambil laluan yang tidak dijangka dan serang di tempat yang tidak diawasi."
5. Gunakan pakatan dan titik kawalan strategik dalam industri untuk "membentuk" saingan anda dan membuat mereka mematuhi kehendak anda.
"Oleh itu, mereka yang mahir dalam peperangan membawa musuh ke medan pertempuran dan bukan dibawa ke sana oleh musuh."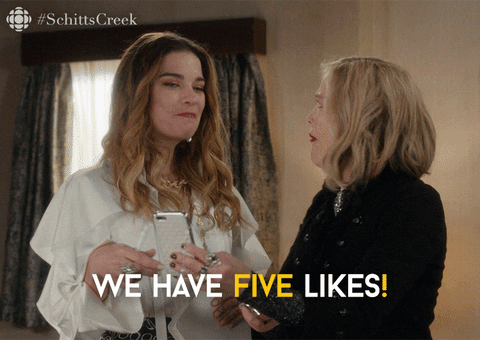 6. Bangunkan perwatakan anda sebagai pemimpin untuk memaksimumkan potensi pekerja.
"Apabila seseorang itu memperlakukan orang lain dengan baik, adil dan benar, dan menaruh keyakinan kepada mereka, tentera akan bersatu secara mental dan semua akan gembira untuk berkhidmat untuk pemimpin mereka."
Mengikuti prinsip-prinsip ini tidak semestinya akan menjanjikan kejayaan dalam perniagaan. Banyak ciri-ciri individual lain yang menentukan kekuatan sesuatu strategi itu. Tetapi yang pasti, enam prinsip ini dapat membantu ahli perniagaan membuat keputusan yang bijak apabila berdepan dengan cabaran-cabaran dalam perniagaan mereka.