BUILD YOUR FUTURE
@INNOVATIVE INTERNATIONAL COLLEGE
Innovative News
Get latest news from Innovative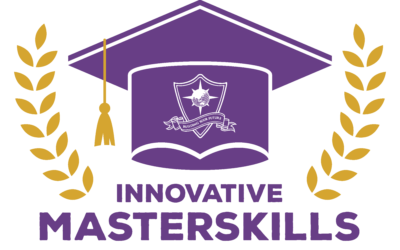 Maklumat – maklumat program masterskill :- TARIKH PENDAFTARAN   :              SEBELUM 30 SEPT 2021 YURAN PENDAFTARAN    :             RM 6,500                                                          RM 1,500 TEMPOH KURSUS              :            OKTOBER HINGGA...
EXPLORE OUR PROGRAM
Preparing students to make meaningful contributions to society as engaged citizens and leaders in a complex world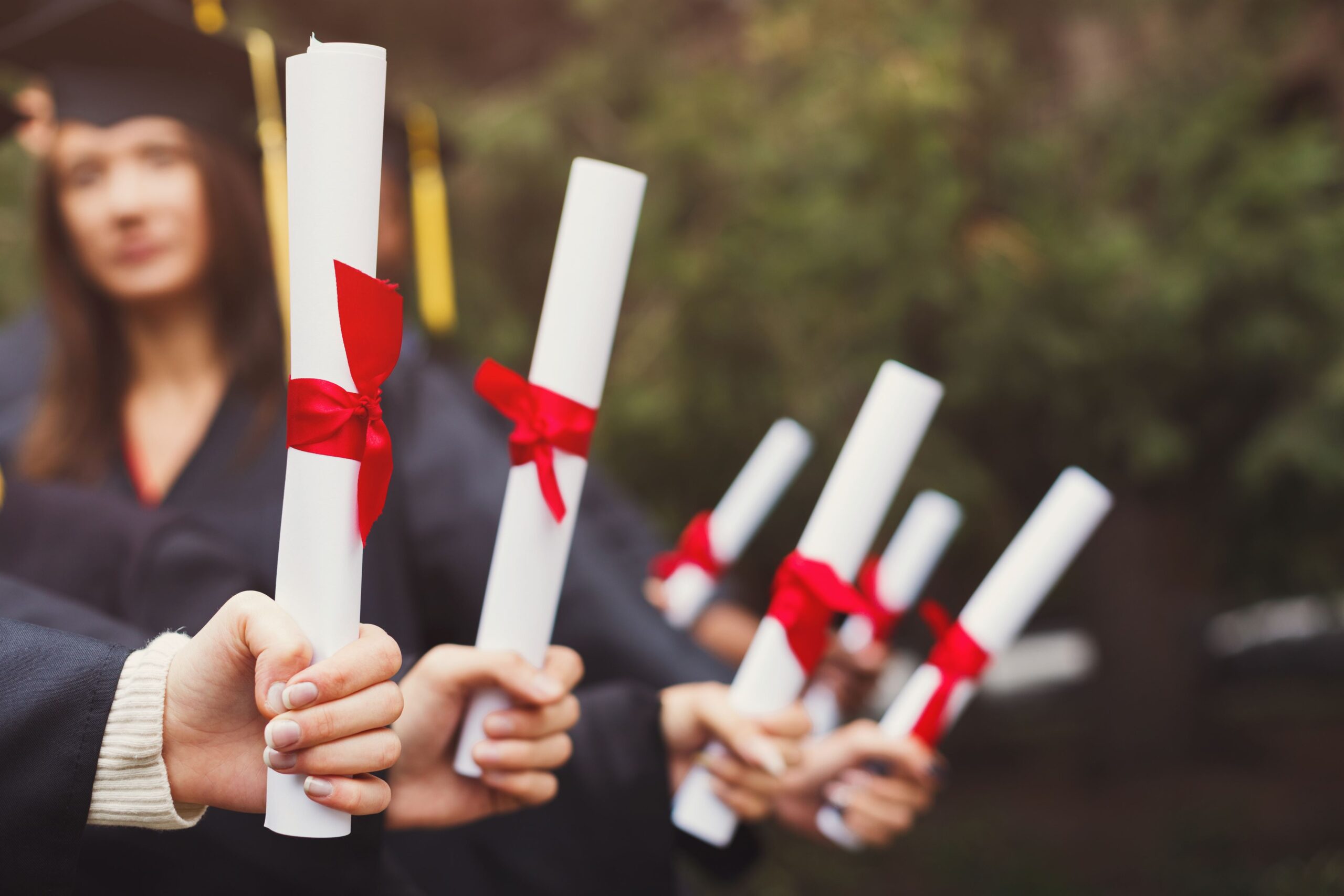 Start your education with certified certificate program.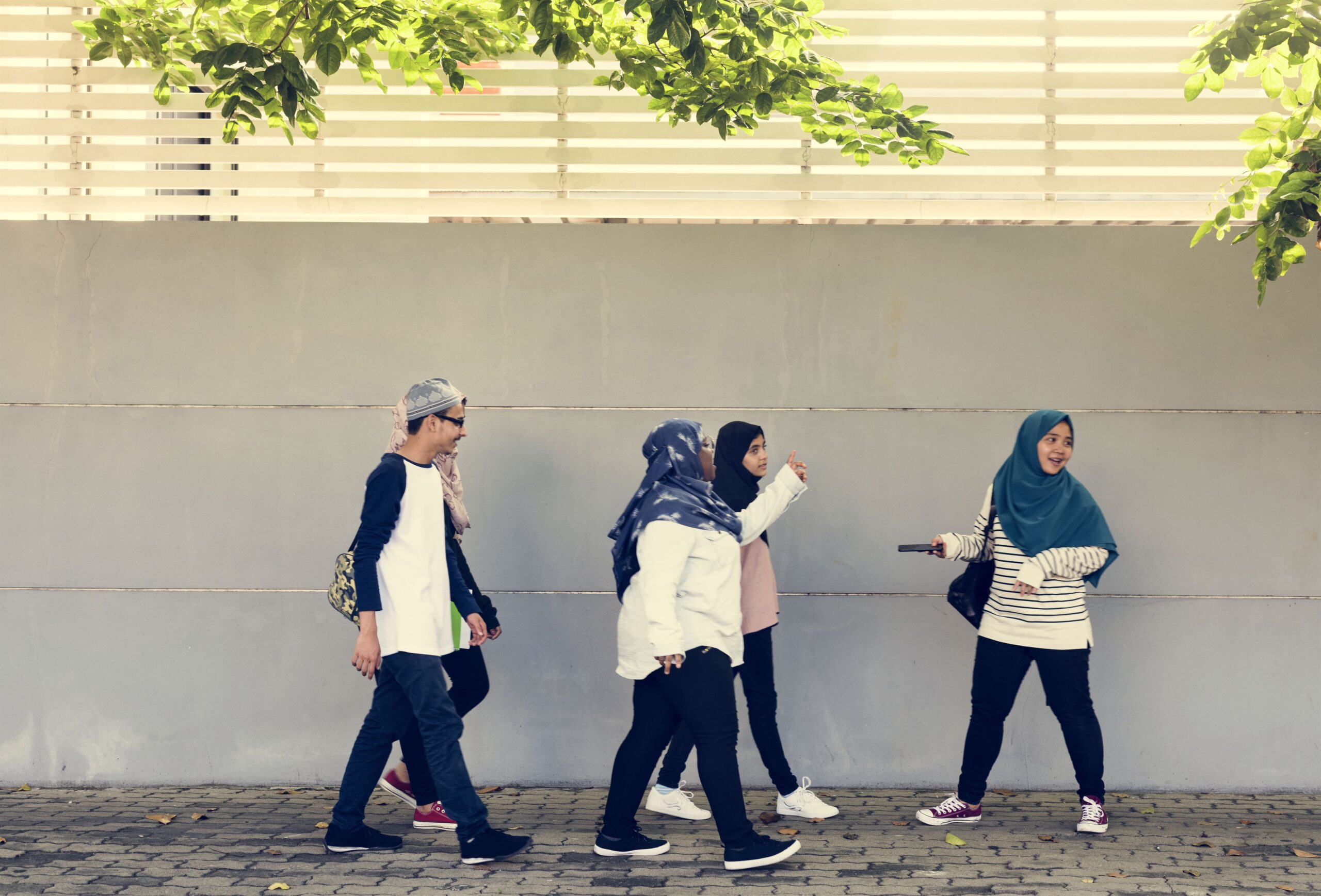 Get the best education quality from experienced lecturers.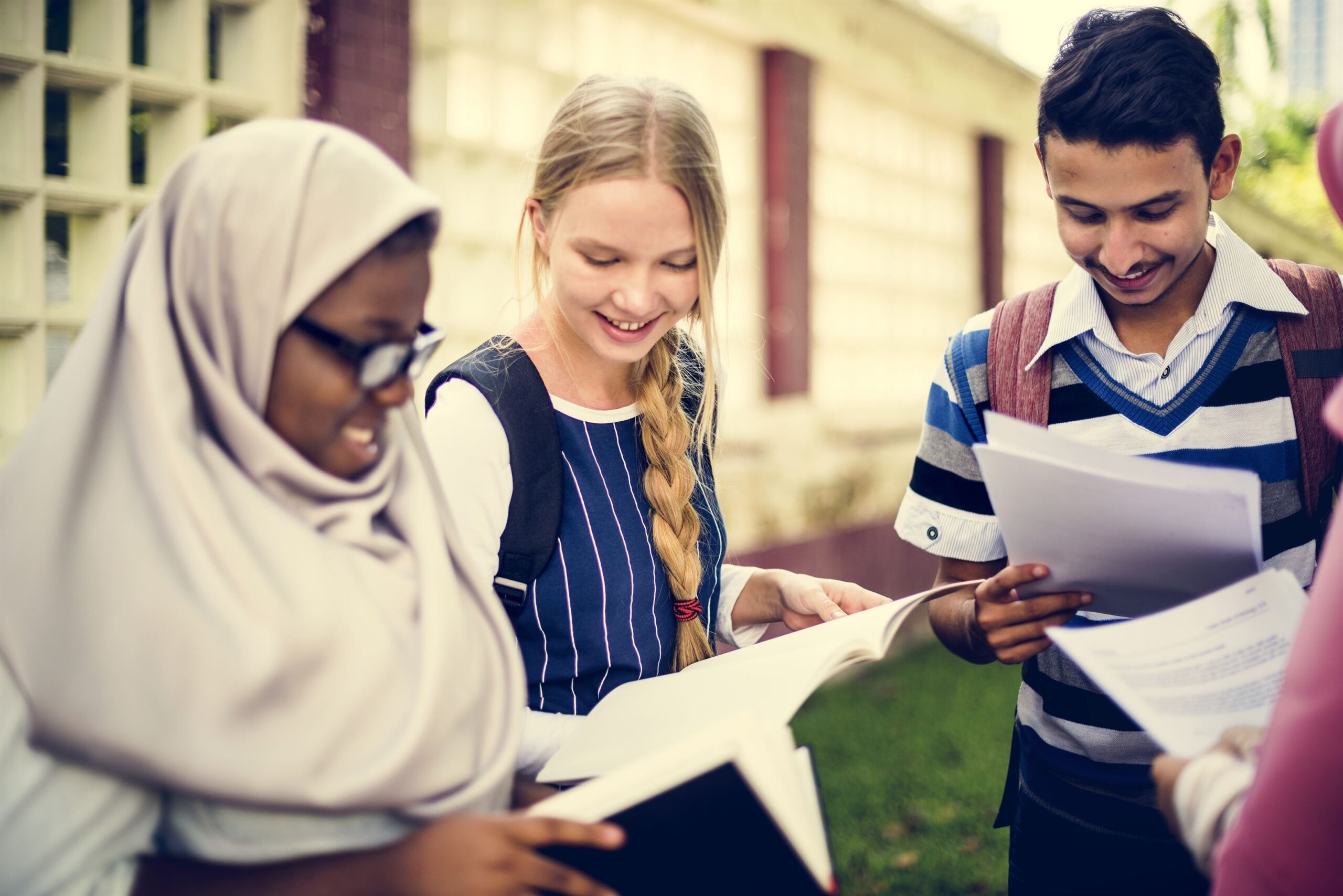 Our collaboration with Universiti Utara Malaysia program.
A WORD
From The Chairman's Desk
" Innovative International College is a place to create leaders, not just students. We can see that the students are being groomed to become a person who stands out among other people in the world. This can be shown by the students the college received which is the top in Malaysia to become a dental surgeon in the future. I truly feel that we are building their future. "
– Dato' Professor Emeritus Dr. Hashim Yaacob