@ INNOVATIVE INTERNATIONAL COLLEGE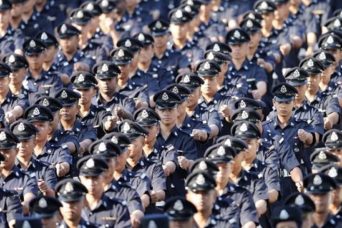 Start your education with certified certificate program.
Certificate in Business Studies >
Certificate in Hotel Operation >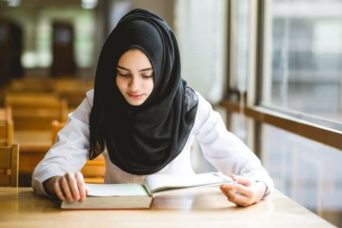 Get the best education quality from experienced lecturers.
Diploma in Culinary Arts >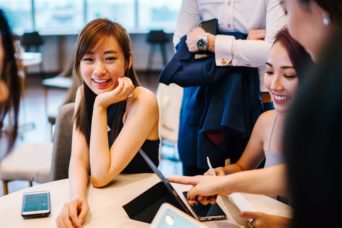 Our collaboration with Universiti Utara Malaysia program.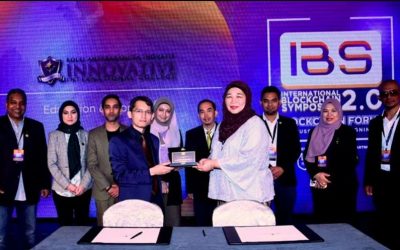 KUALA LUMPUR: Swap Chan PTE LTD, perintis teknologi blockchain di Malaysia menandatangi memorandum persefahaman (MoU) dengan Kolej Antarabangsa Inovatif bagi menawarkan program berkaitan blockchain dan mata wang digital (kripto), jurusan pertama seumpamanya ditawarkan...
A WORD
From The Chairman's Desk
" Innovative International College is a place to create leaders, not just students. We can see that the students are being groomed to become a person who stands out among other people in the world. This can be shown by the students the college received which is the top in Malaysia to become a dental surgeon in the future. I truly feel that we are building their future. "
– Dato' Professor Emeritus Dr. Hashim Yaacob