@ INNOVATIVE INTERNATIONAL COLLEGE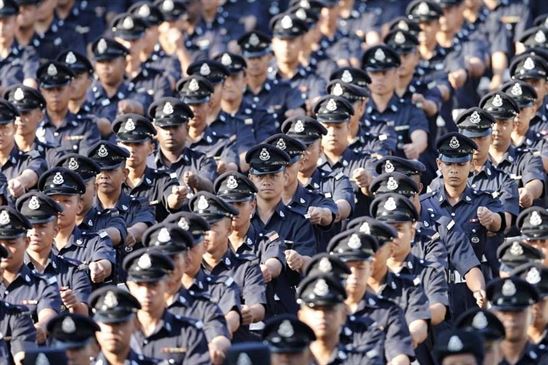 Start your education with certified certificate program.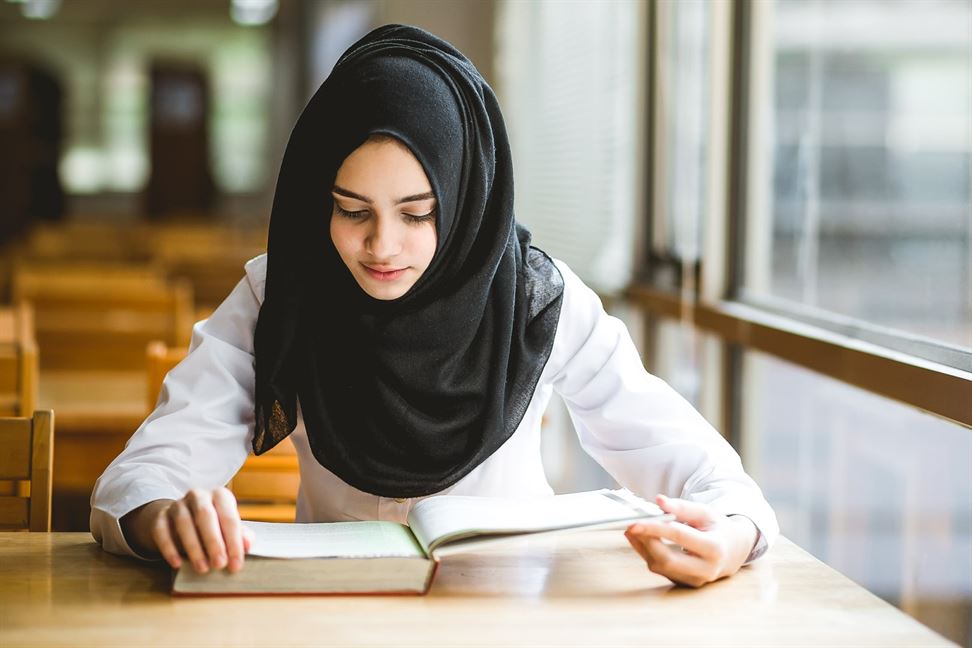 Get the best education quality from experienced lecturers.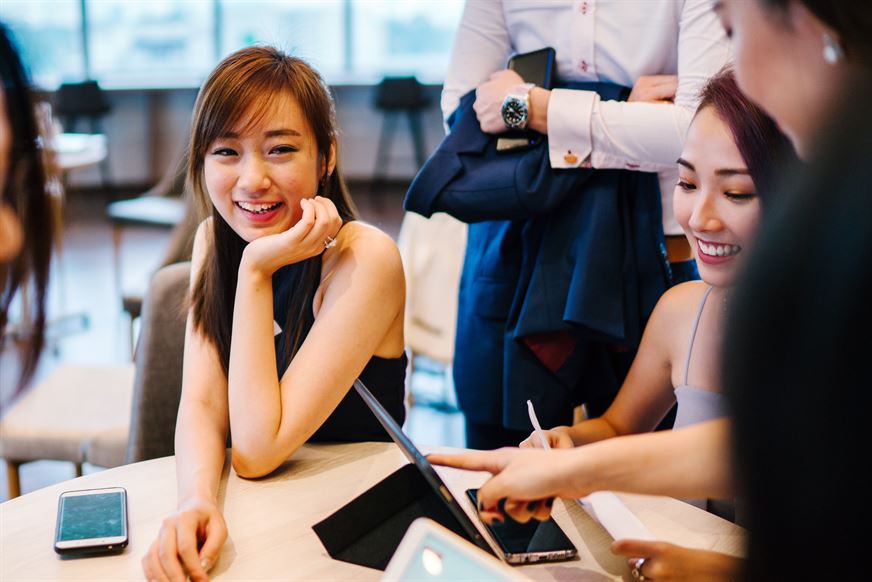 Our collaboration with Universiti Utara Malaysia program.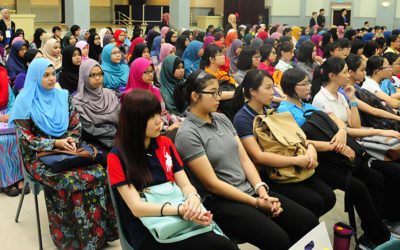 KELANA JAYA - Seramai 113 pelajar lepasan SPM tahun 2019 menghadiri program temuduga di Kolej Antarabangsa Inovatif bagi menyemak kelayakan mereka menerusi keputusan percubaan SPM mereka untuk mengikuti program Diploma Pengurusan Perhotelan (Work-Based Learning)....
A WORD
From The Chairman's Desk
" Innovative International College is a place to create leaders, not just students. We can see that the students are being groomed to become a person who stands out among other people in the world. This can be shown by the students the college received which is the top in Malaysia to become a dental surgeon in the future. I truly feel that we are building their future. "
– Dato' Professor Emeritus Dr. Hashim Yaacob